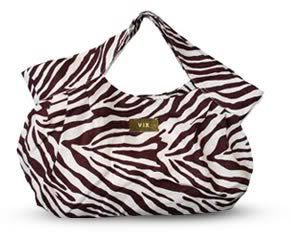 I screamed in delight when my friend forwarded this promotion to me. Well, that's a slight exaggeration. My employer tends to frown on that type of behavior. But I was very excited!
If you become a ViX Swimwear VIP, you will receive a super cute tote, and a 20% off coupon good towards an online purchase.
Click
here
to register for your free tote and 20% off coupon.