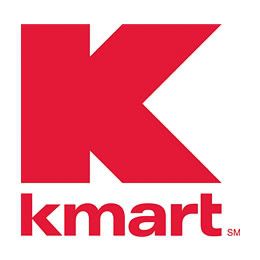 It's a great time to stock up on toys for future birthdays and Christmas! Here are toys for under $5!
Select Playskool toys (Mr. or Mrs. Potato Head, Busy Balls, and Hammer & Nails) - $3.99
Play-Doh 4-pack, Fun Factory, or Case of Colors - BOGO
Preschool Games (Cootie, Letters & Numbers, HiHo Cherry-O, Candy Land, Chutes & Ladders - $3.99
Hot Wheels or Matchbox 5-pack/Hot Wheels Monster Jam die-cast truck assortment - $2.99
You could walk out of there spending less than $20 and have lots of presents for the kiddies!